Building your trust for 23 years
Affiliated Importers was founded in 1994 to supply upholstery manufacturers across the country with exposed wood chair frames.
Our innovative chair frame designs and our passion for helping our customers encouraged them to begin ordering custom, finished seating and casegoods. While this fell outside of the original scope of our vision, we rose to the occasion, and expanded our services to include custom furniture designs for high-end lines across the furniture industry.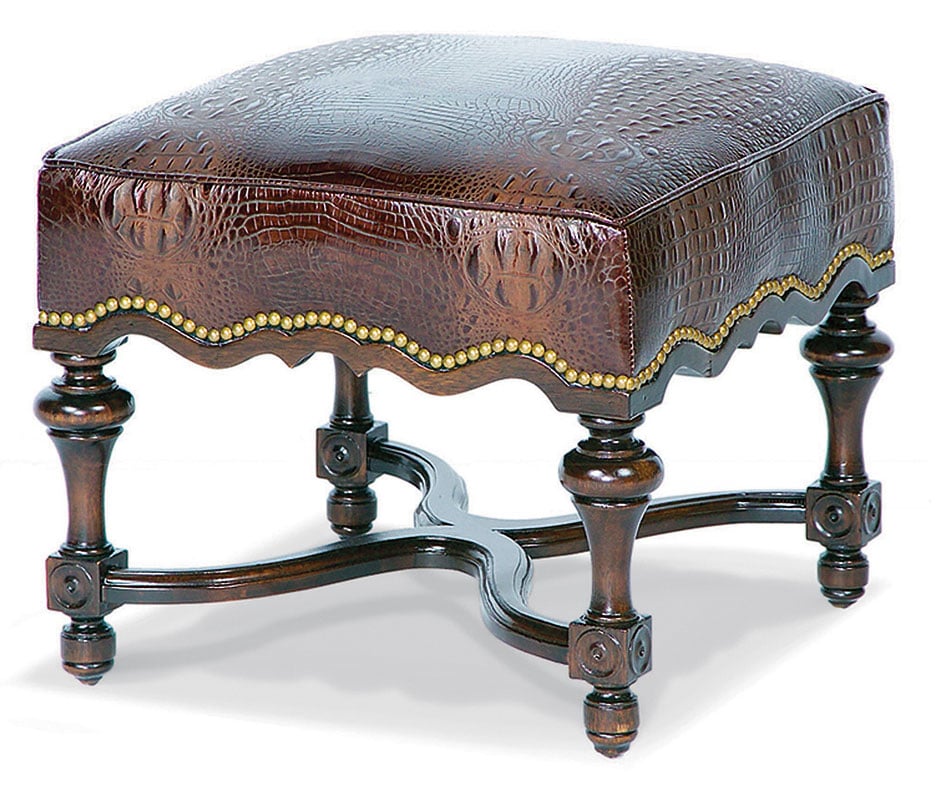 We have a 110,000 square foot warehouse where we inventory over 25,000 frames
Now, on top of providing chair frames and custom wholesale furniture, we are working with major players in the hospitality industry to craft custom orders from the sunny shores of California to the historic streets of London.
Even through our constant development as a company, our dedication to our customers has never wavered. Without your confidence in our ability to innovate and tackle every new challenge, we wouldn't be who we are today.
Our Manufacturers
We have long-standing relationships with furniture manufacturing plants across the globe because we have been working with the same factories for over 23 years.
Rather than bouncing around between suppliers, we have invested in the factories we work with so we know we're providing the best product for our client.
Even within the same order, each separate piece may be manufactured in different factories depending on the specific attention they need to turn out perfectly.
The chairs for your lobby could be upholstered in North Carolina, while the walnut headboard of your bed frame might be manufactured in Italy. Our facility in Indonesia could craft the teak furniture for your outside patio, and the metal barstools in your lounge would be made in our factory in China.
The trust we've built with these craftsmen ensures quality, durability, and a reliable timeframe for every order.
Tom Barger - CEO
Tom gained his extensive knowledge of furniture importing by following the wisdom passed down from his mentor over the years. He believes in doing whatever it takes to provide the best quality and the best service for every customer. When he's not working at Affiliated Importers, he enjoys spending time on the lake with family and friends. He grew up in Hickory, North Carolina. Tom has spent 40 years in the upholstery manufacturing industry.
Justin Shinn - President
Justin developed a passion for furniture importing when he began working in the Affiliated Importers warehouse during summers and holidays when he was a college student. He's behind the logistics of getting everything from point A to point B. His military service in the National Guard taught him to always pay attention to the details which helps him provide excellent customer service. When the weather is nice, you'll find Justin sitting on the screened-in porch, grilling and hanging out with his wife, daughter, and dogs. He lives in Lexington, North Carolina where he was born and raised.